Postage (Australian)
$10 (flat rate)
If you are in Australia and your item requires postage click the button to add (Postage only needs to be added once)
---
Postage (Overseas)
$30 (flat rate)
If you wish to order and you are not in Australia please click below to add postage (Postage only needs to be added once)

---
To view what you have ordered click on the button below.

N.B. Orders over $1200 can obtain an extra 10% volume discount. Pay below.
If your order is not covered by these options please email us to arrange a customised invoice.
To make a non-standard payment with SquareUp: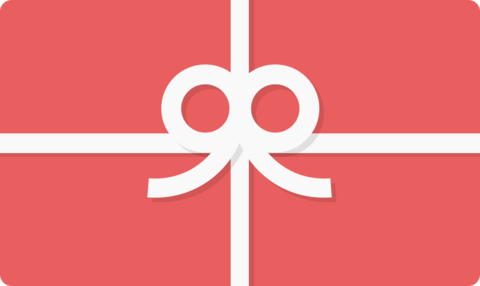 Check your gift card balance here
The simplest way to place an order is to click the links on the Products page:
The order process redirects you to a secure webpage (https).
Secure pages are indicated by an "s" added to the end of http
Sensitive financial and personal information can be safely entered on this page.
If you want to pay in some other way we list a number of alternatives below.
Payment methods for Australian customers:
Credit card (via Paypal)

B

ank cheque
Postal order

P

ersonal cheque

Paypal

Cash

Direct deposit
N.B. COD has been discontinued by Australia Post and is no longer available as an option
Please make payments payable to:
MC1 (not Xcelplus)

Bank: Heritage Bank
BSB: 638060
Account: 16232089
Payment methods for Overseas customers:
Direct deposit

Bank cheque/draft

Personal cheque

Telegraphic transfers

Paypal
Payments should be in Australian dollars to avoid further bank charges.
Please follow these guidelines to avoid extra fees and complexity. If you prefer some other method of payment please ask.
Required details
Name
Address
Phone (Home) / (Work) / (Mobile) / (Other)
Email
The product(s) you want
The price of the product(s)
Any special delivery instructions
Freight policy
Freight, insurance and any other charges will be added to the

purchase

total
Insurance

is normally included

on all items
Your order will be posted if the item is in stock
Cheques must clear before goods are mailed
COD is available in Australia

Overseas orders welcome

Yes you can pick it up yourself!

Normal Australia Post rates apply

If you wish to use a PO Box please include a physical address as well
Please include a telephone number
Returns*
Please contact us if you have a problem
*Freight charges apply
Pricing Policy
Prices and specifications are subject to change without notice
Prices are in Australian dollar

s
To convert to the Aussie dollar: Currency converter
Wholesale
Please ask about our wholesale rates
MSDS (Material Safety Data Sheets)
Engine
Gear
Grease
2-stroke
Light lubricant
Aircraft
Ring Free
Sludge Out